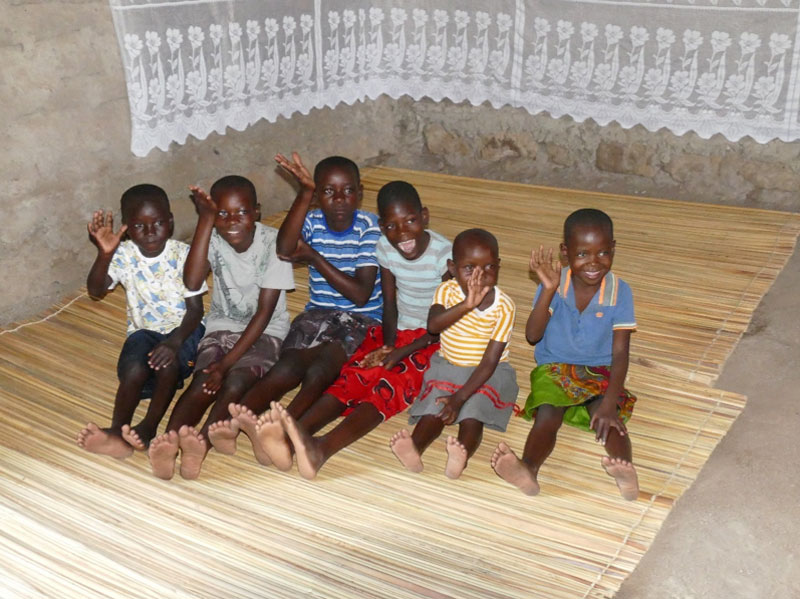 Help Keep the Momentum!
Looking for a final tax-deductible gift idea? Help change a life, one miracle at a time!
God is clearly moving and improving lives in Kenya!
As 2017 comes to a close, we want to thank all of you who are upholding this work in prayer and supporting SOHI financially.
This year SOHI has made substantial progress! An estimated 55,000 people benefit from the work of this ministry.
Lives are changing in the Karachuonyo region of rural Kenya! However, much more remains to be done.
We ask you to prayerfully consider continuing or increasing your support. Funding is the major limiting factor in SOHI's impact in Kenya. WE NEED YOUR HELP!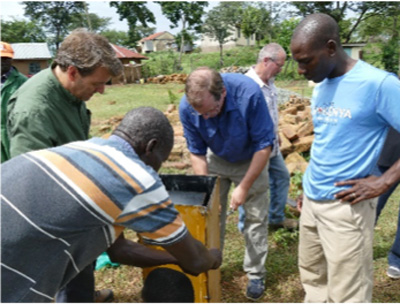 HIGHLIGHTS OF 2017:
2 Vision Trips:
Medical mission assessed and treated 1,500+ people
Team outpouring of love and generosity with the purchase of beds, sanitary products, soap and toilet paper.
Clean Water:
Established sister Water Committees in Kenya and US
5,000 people gained access to clean water
Drilled 4 new operating wells
Refurbished 3 wells
Trained and equipped locals with tools for pump repair to make the solution sustainable.
Provided 5 molds & raw materials for Bio-sand filters.
Trained locals on filter construction
Installed 2 rain catchment systems at schools.
Provided health and sanitation training.
Education:
Established sister Education Committees in Kenya and US
Child sponsorship raised to over 210
Clean water (rain catchment), classrooms for schools
Spiritual outreach to area youth
Sanitation & hygiene training
Economic Empowerment:
Established sister Economic Development Committees in Kenya & US
Introduced mindset change
Digging of water pans for irrigation
62+ pans for irrigated agriculture
Spiritual Development:
Established sister Spiritual Development Committees in Kenya & US
Pastor training
Bible distribution
Servant Leadership training
Youth training & mentoring
Prison ministry
YOUR GIFTS WILL SUPPORT THE FOLLOWING:
Digging water pans for the Elder women who are raising orphaned grandchildren. Our goal is to dig 80 new pans in 2018. Bio-Sand Filter Pilot Project (infrastructure, molds, raw materials, transport vehicle). We plan to construct 200 filters that will be given to those in need. General Fund which supports the child sponsorship program and several other critical operations.