Covid-19 Emergency
Relief Effort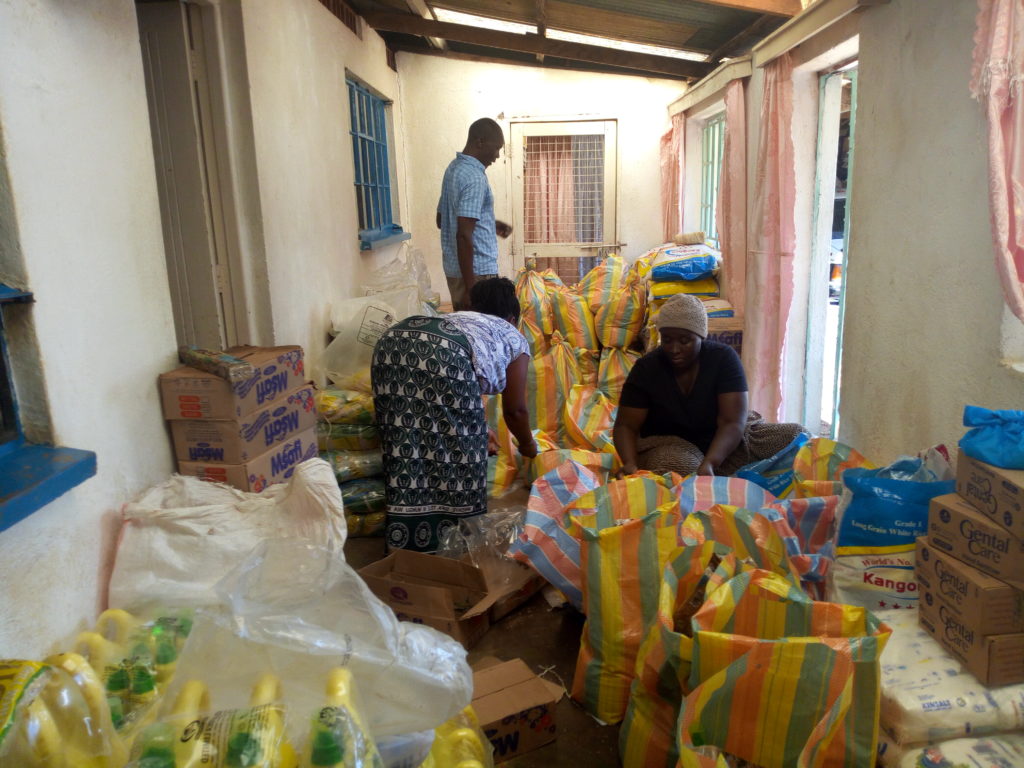 Covid-19 in Kenya
African countries will be unable to contain the COVID-19 pandemic and manage the cases, and without external support, health infrastructure is likely to collapse and many lives will be lost. The virus is rapidly spreading and very complicated to manage, as severe cases require isolation and intensive care unit service. Many African countries are characterized by: Weak immune systems, high levels of poverty (associated with population), ill health, and low access to quality health care.  This why Spring of Hope is trying to focus on prevention measures.  SOHI, together with Life center, Rotary club 21 and USA for Africa, are partnering to champion this effort.
What SOHI Plans to Accomplish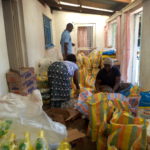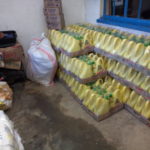 Buying food and distributing to the most vulnerable.  This will start with the orphans, and the elderly. Many families in Kenya live on hand to mouth.  Each day families have to go out to look for food.  With the outbreak of COVID-19 many families have been forced to stay indoors hence making difficult to get food. We plan to distribute food to 400 families and the average family has 6 people.  So in total we will provide enough food for one month for over 2400 people. Unfortunately additional families still need food and the need does not end after this first month. 
Spring of Hope plans to install hand washing stations in strategic locations within the community so that people can access them. We already have the materials for 30 hand washing tanks with stands, but more are needed!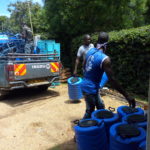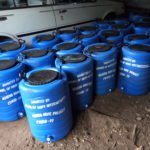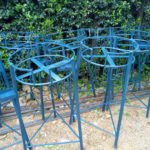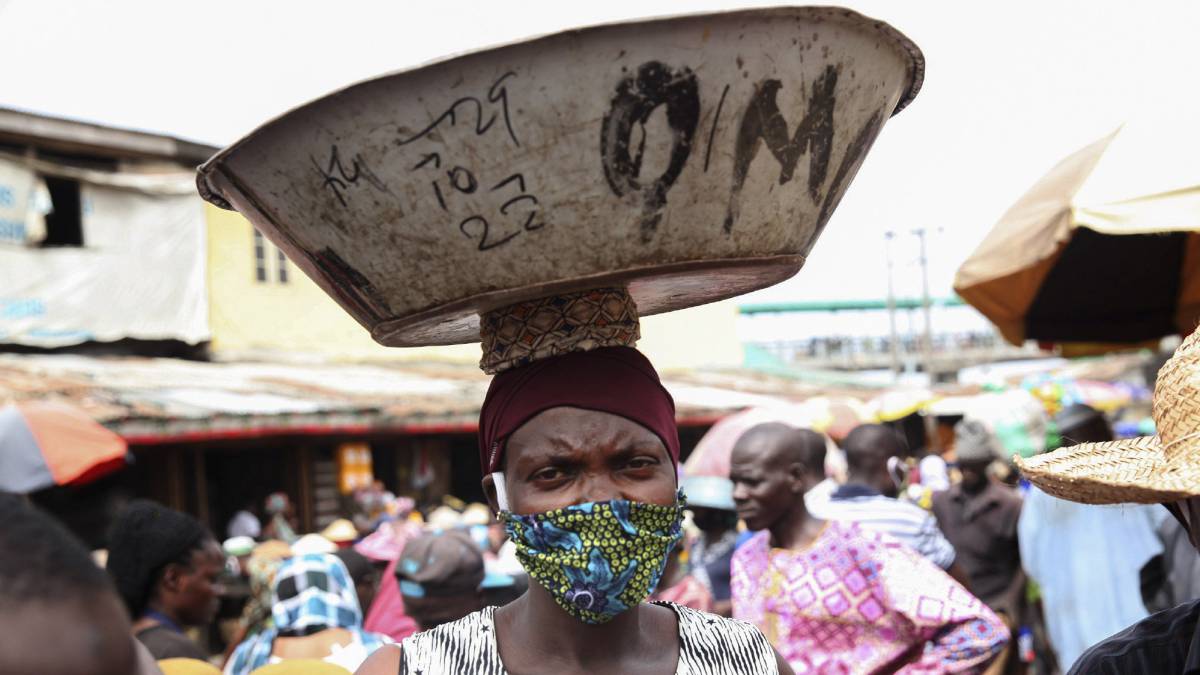 Making and buying of face masks locally in Kenya.  Face masks are currently very vital in the prevention of the virus.  Many communities in Kenya are still struggling to be able to find the face mask as the government demand that everyone has to wear the mask.  Majority of people living in these communities cannot afford to buy the masks. Spring of Hope will buy the masks locally in Kenya and distribute to the most vulnerable in the community.  Also Spring of Hope will empower local women to make the masks.  In the process the women will be paid for their labor and hence creating employment for these women. 2000 face masks have been made so far, but more are needed …
To offer training programs to build capacity to prevent, rapidly detect, contain and manage detected cases of COVID-19.  We will provide accurate information on COVID-19  risk and engage communities to increase public awareness.  The information will help dispel the current myths surrounding COVID-19.