Providing Clean Water and Saving Lives, One Filter at A Time
About 27,500 people in our region in Kenya do not have access to clean water within a 1km walking distance. As a result, these people resort to drinking water from disease-infested water from ponds and rivers.
As SOHI continues to raise funds to drill more wells, we also provide training and build infrastructure for a small, community-owned facility that manufactures biosand filters. Biosand filters are concrete vessels containing sand and gravel, which captures bacteria in its sand layer filter to purify the water. When used and maintained properly, they have been shown to be 95-99% effective in elimination of dangerous parasites and disease organisms from contaminated water.
Filters will last 20 years or more and each can provide sufficient clean water for multiple families. These filters make it possible for those without access to a well to have dramatically cleaner and healthier water for consumption and washing at a cost of $20 per filter.
However due to a lack of monetary resources, many of the neediest community members, such as widows caring for orphans, are not able to afford even $20. Thus in 2019, SOHI began an initiative providing vouchers to subsidize half the cost of a filter for the neediest in the community.
Donations to this initiative will allow more families to benefit from these life-saving filters.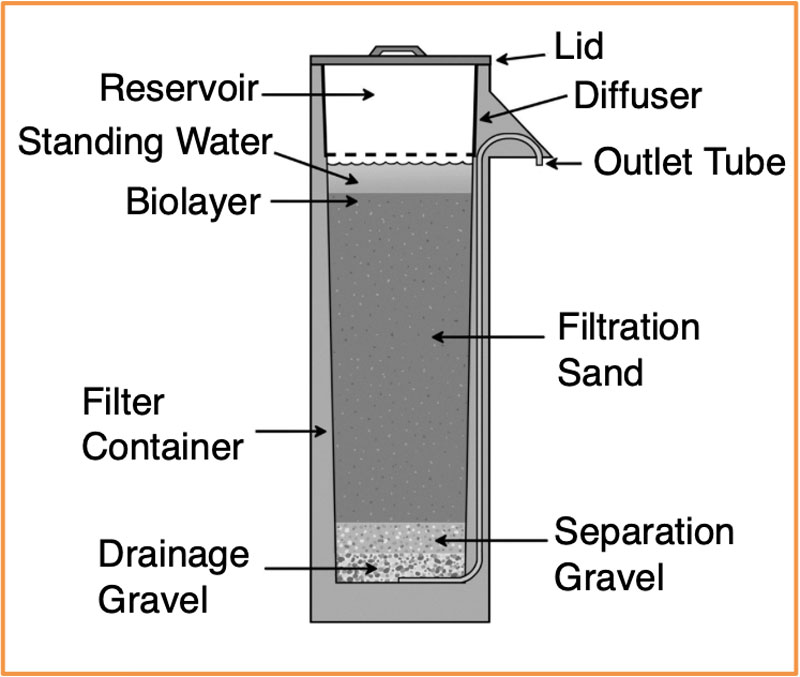 These are the most recent updates to our mission to give the people of Kenya Biosand filters.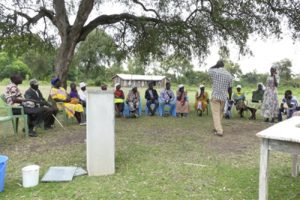 After the successful distribution of filters to the beneficiaries to their homes last month, installation …
Donate today to help provide Biosand Filters.
Your donation today could help countless Kenyans have access to clean water.